At LifeMiles we value your feedback and care about providing you with the best experience in every interaction with us. If you have had any issues or would like to share your experience, we invite you to contact our team.


Complaint: If you have any complaints or comments about LifeMiles, we want to hear from you. Simply complete our form and one of our Support advisors will review the information and provide you with the necessary assistance.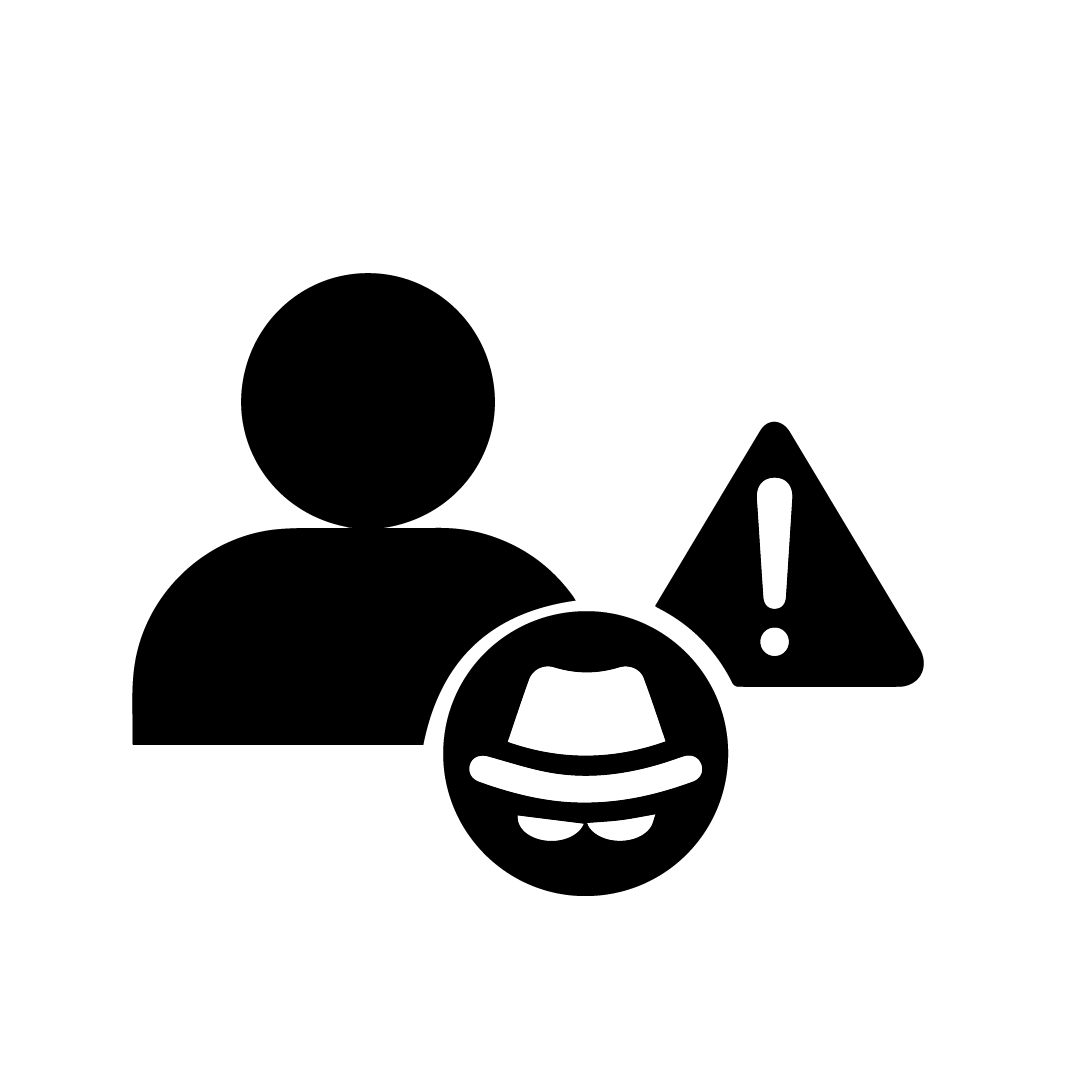 Fraud Report: If you observe unauthorized redemptions on your LifeMiles account, please complete our form. Our Security team will review the information and contact you to take appropriate action.